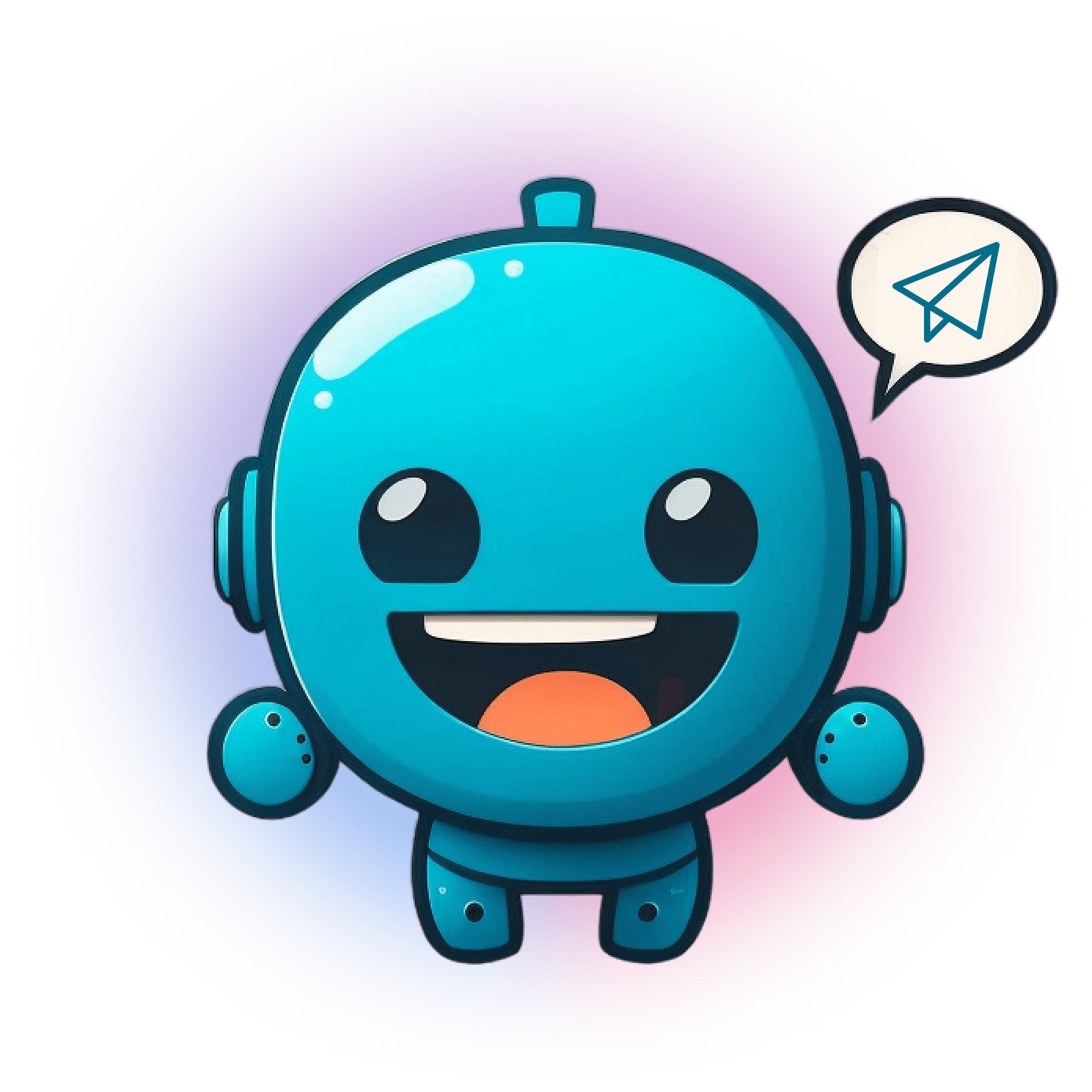 Telegram Bot SDK for PHP
The ultimate toolkit for building Telegram chatbots with Laravel support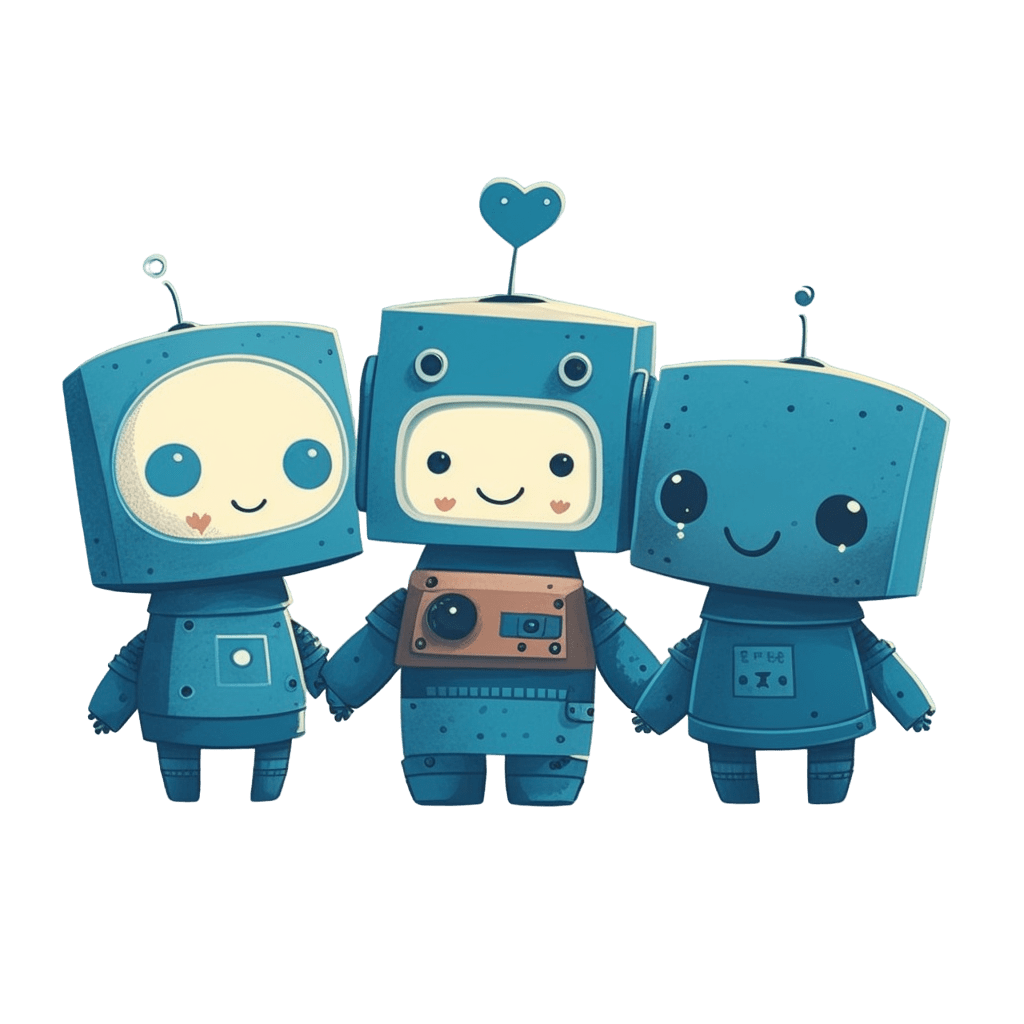 Multi-Bot Support
Effortlessly manage multiple bots like a pro with Telegram Bot SDK's multi-bot support - no juggling required ^_^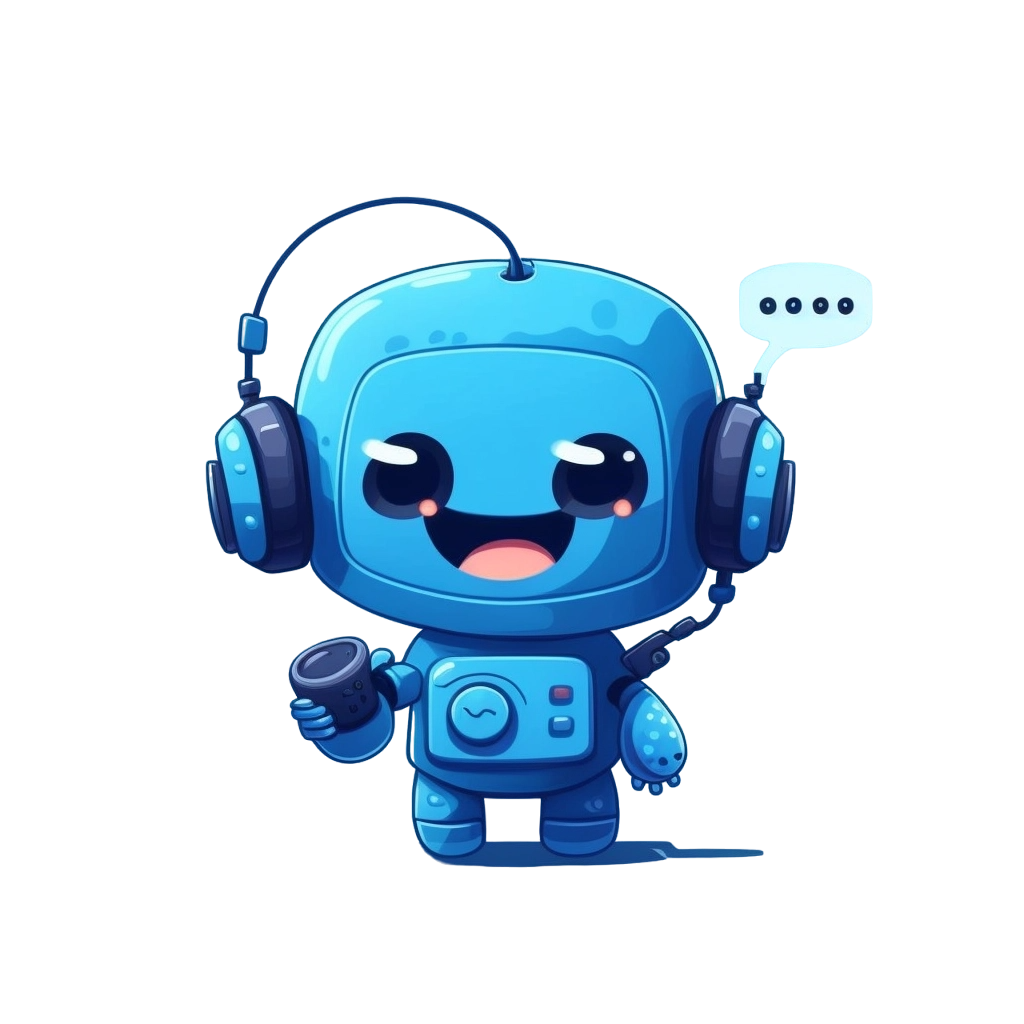 Commands Handler
Craft awe-inspiring commands, hassle-free! Thanks to Telegram Bot SDK's easy command handler.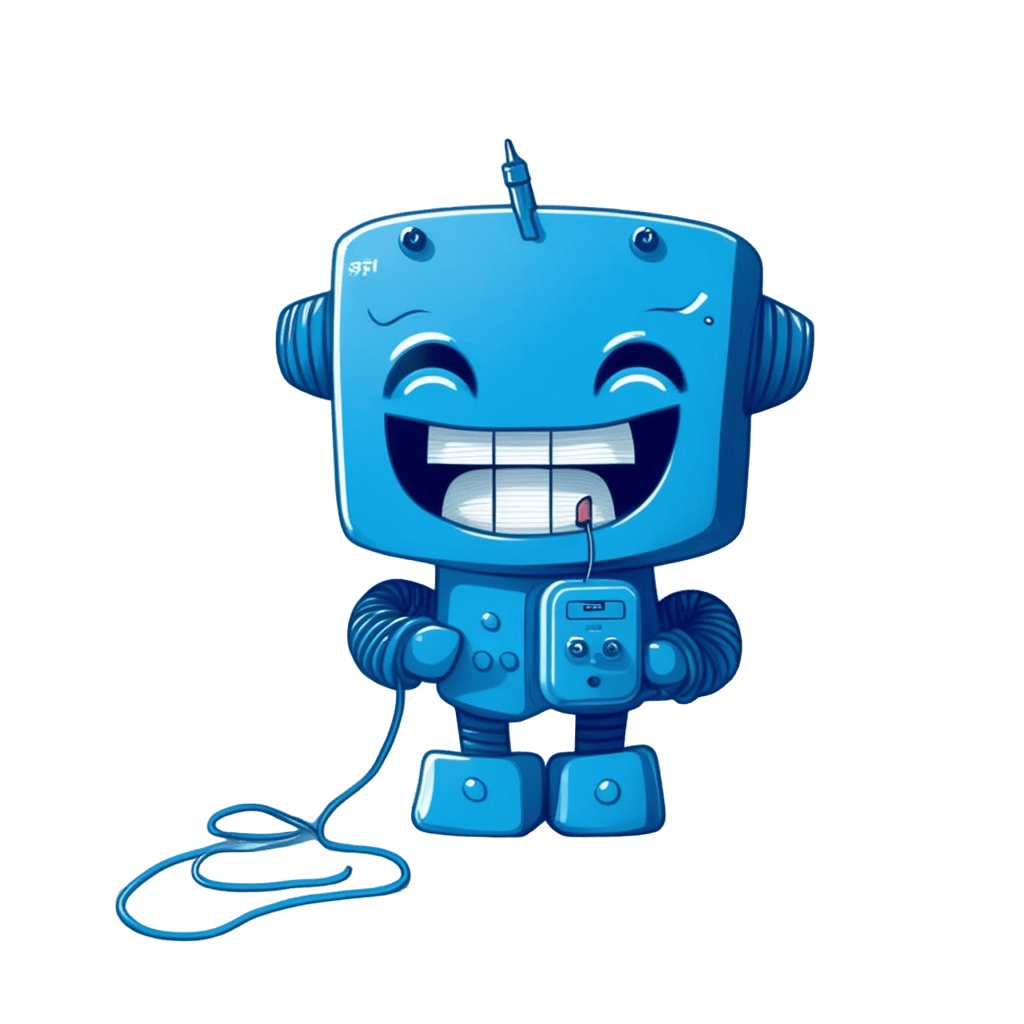 Events & Plugins
Level up your bot with events & plugins support! Enhance and extend features to your heart's content, and take your bot to new heights!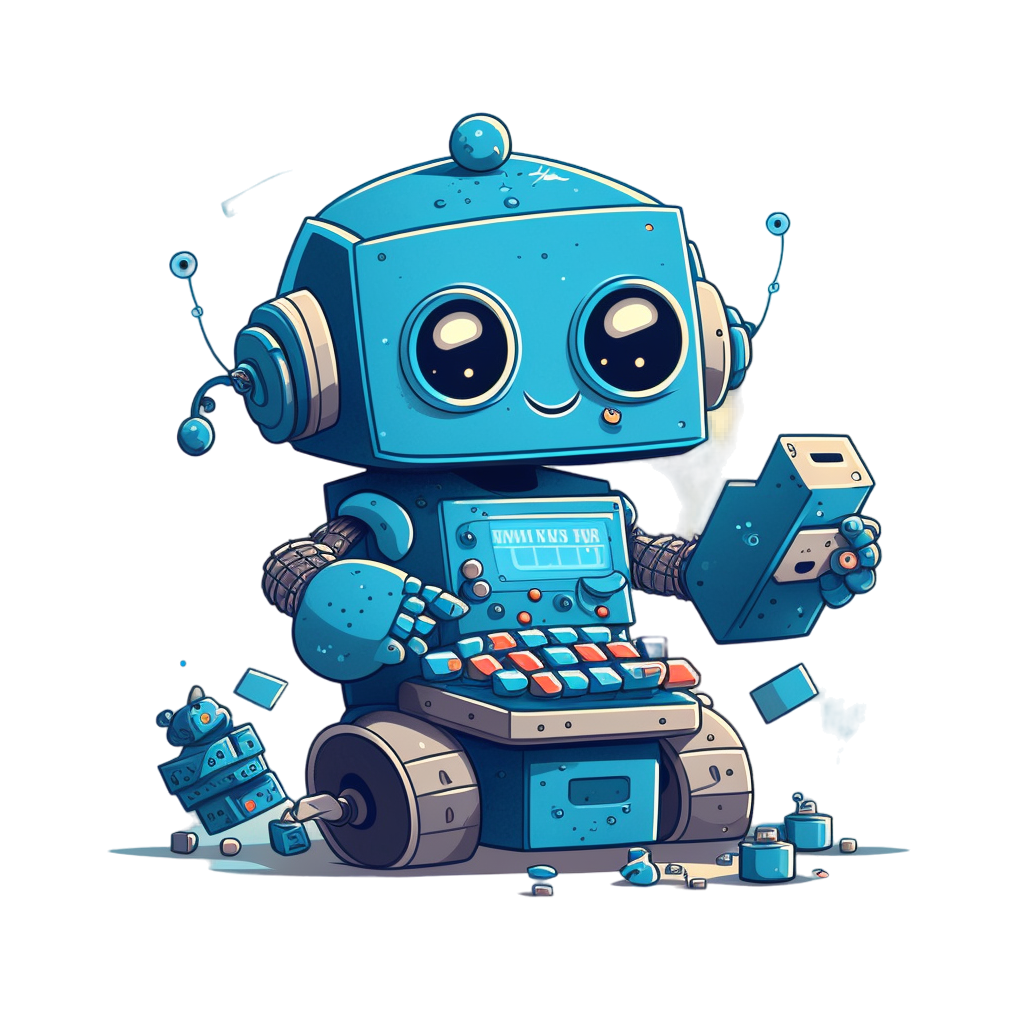 Feature Rich
Telegram Bot SDK is the ultimate powerhouse of features, packed with everything you need to create a dynamic and engaging bot!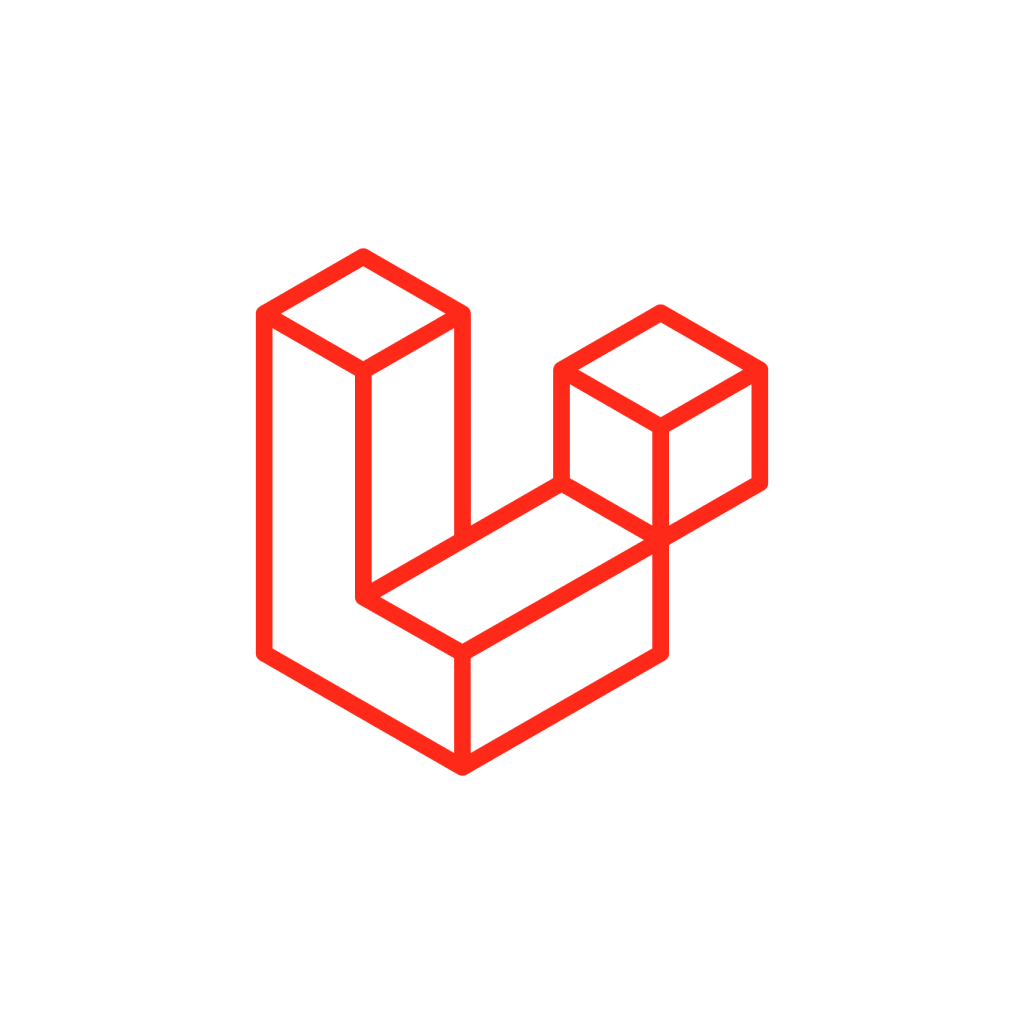 Laravel Support
Laravel enthusiasts, rejoice! Telegram Bot SDK comes equipped with built-in support for your favorite framework!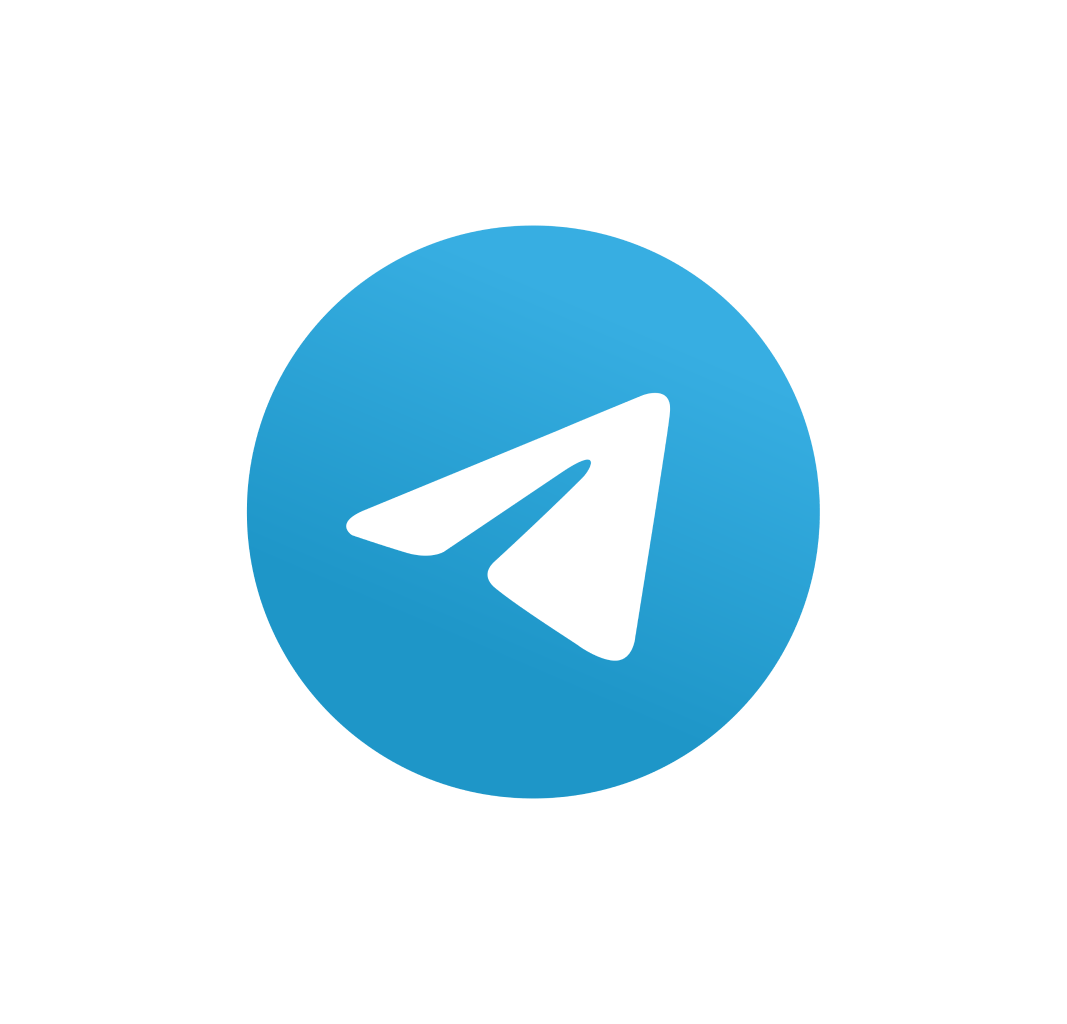 Recommended By Telegram
Telegram Bot SDK for PHP is proudly recommended by Telegram